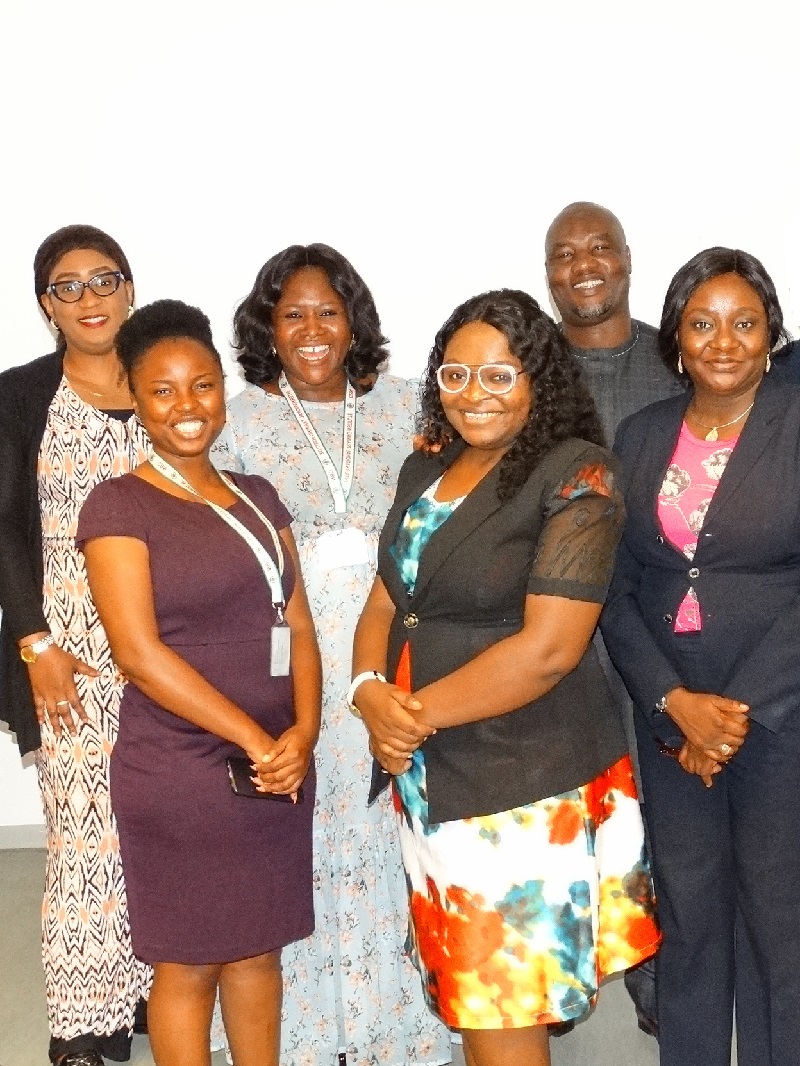 Sao Koopman Limited is a management consulting organization, incorporated under the laws of the Republic of Nigeria to work with leading organizations across markets in order to help them maximize their human resources and corporate performance.
For over a decade, Sao Koopman has been the preferred management consulting organization, known for outstanding service delivery, thought leadership and exceptional client relationship management.
We add value to organizations through customized solutions that meet their needs. We have a proven track record of providing excellent services that impact our clients' corporate objectives.
Established as a consortium of experts in organization structuring and human resources development; Sao Koopman's particular focus is on Team Building and Leadership, Business Process Re-engineering, HR Strategy, Entrepreneurial Development, Business Management, Creativity & Innovation, Financial Intelligence, Customer Service and Quality issues.
We strongly believe in excellent quality, effectiveness and good results. We have some of the most experienced Consultants in the industry who are passionate about the roles they play.
Sao Koopman is affiliated with other international organizations and thus provides solutions, especially training workshops at locations within the United Kingdom, USA and some select African and European countries.
We offer a portfolio of services to our clients through a partnership relationship model. We understand the dynamics of revenue improvement tools and have gained mastery of designing powerful learning events that equip organizations for the change(s) that they desire.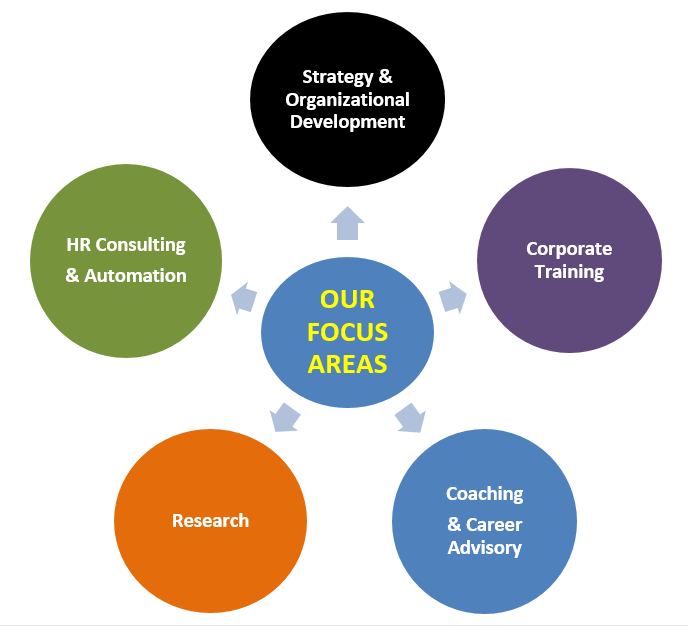 SIGN UP FOR OUR 

TRAINING

TODAY!