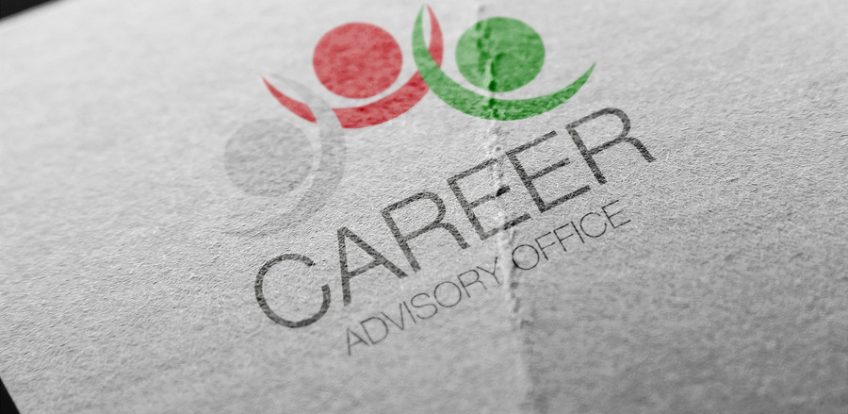 CAREER ADVISORY
Career management is about taking control of your career to proactively ensure that your career is meeting both your professional and personal objectives.
Effective career management is built on firm foundations, so it is essential to have a clear understanding of your "career capital" i.e. your skills, experiences and potential.
Statistics show that on average a person will have between 10-14 different jobs over their lifetime and around 3-4 career changes will be involved.
There are many reasons why anyone contemplates a career change or wishes to explore other caeer options.
Whatever the reason is, Sao Koopman offers advice, guidance and counselling on careers for a number of purposes, such as job-hunting, changing careers, getting a promotion, building career skills, returning to work after a career break and professional development.
Career Transitions
Work with a career advisor to create an actionable path forward—whether toward a promotion, new job, or new industry.
Job Search
Get guidance for your resume, LinkedIn profile, networking approach, negotiation conversation, and everything in between.