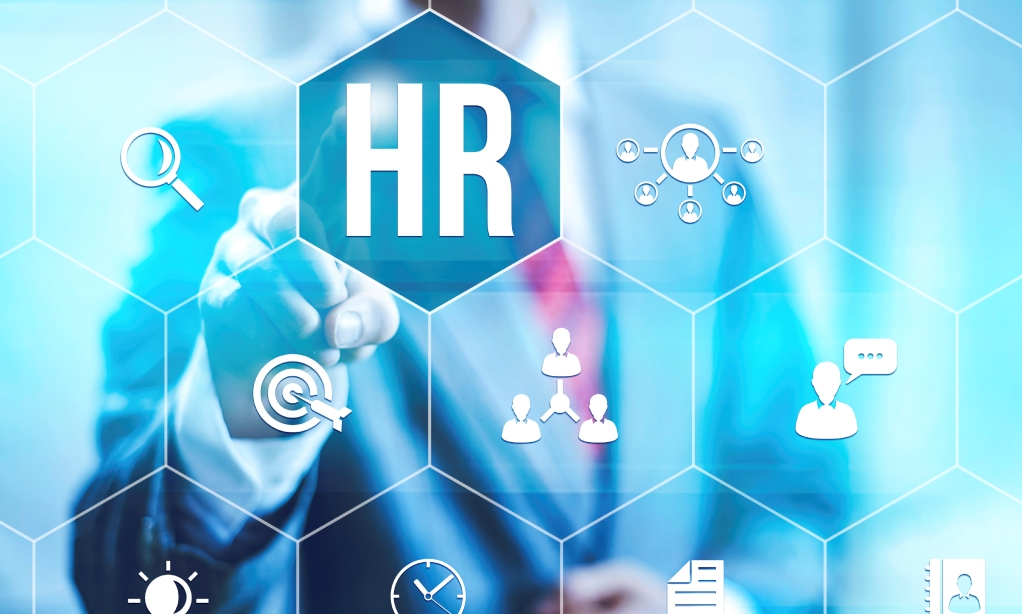 HR CONSULTING
HUMAN RESOURCES DEPARTMENT SETUP
Setting up a human resources department can be a daunting task for any new company, but it is a critical component of employee welfare and general business administration regardless of size. Sao Koopman takes the stress out of the process by working with small and growing companies to efficiently set up their human resources functions.We can help with your human resources needs on an ongoing basis, or we can turn it over to you when you're ready to hire a full-time human resources professional.Our primary goal is to put into place all of the systems and processes necessary to get your human resources department setup and running smoothly.
RECRUITING ASSISTANCE
Sao Koopman has extensive recruiting experience and in-depth knowledge of the job market.We know your company deserves outstanding employees, so we specialize in identifying and placing great people in the right jobs. We can manage the entire recruiting process for you, or only the tasks you don't want to perform yourself.
WORKPLACE INVESTIGATION
We undertake comprehensive, professional, third-party, examination of workplace issues that require organized, documented, non-biased investigation to help you capture employee feedback, uncover improvement opportunities; with recommendations & priorities.
PERFORMANCE MANAGEMENT
Corporate Performance Management is the totality of the processes and systems that are required to measure and manage the performance of an organization.It focuses on ensuring that all the parts of the organization are working together optimally in order to consistently achieve the goal of the organization. The focus of Performance Management is RESULT.
Sao Koopman is able to partner with your organization to design and implement a performance management system that shifts attention away from behavior and activities towards results.
REGULATORY COMPLIANCE
We help your organization to mitigate risk by ensuring that your workforce management practices are compliant with federal, state, and local regulations.
STRATEGIC WORKFORCE PLANNING
We help you align your workforce with the needs and priorities of your organization in a manner that anticipates future needs or risks of the organization.
HR TRANSFORMATION
Transform your HR department from an administrative framework to a strategic one that encourages employee engagement and drives key business success.
HR AUTOMATION (HRIS)
Sao Koopman sources and deploys a Human Resource Management System or HRIS (HR software) that combines a number of systems and processes to ensure the easy management of employees – their recruitment, records management, on-boarding activities, time & attendance activities and reporting etc.
ORGANIZATIONAL DESIGN
We can strategically assist your management team with furthering the mission, vision and business goals of the organization through a solid organizational structure.
Sao Koopkman can maintain the organizational charts and make recommendations as to changes within the structure that would benefit the organization. We understand how to track turnover rates and reasons, develop career ladders within job classifications and promote active employee engagement activities throughout the organization.
EMPLOYEE HANDBOOK
Our Handbook products are carefully designed to integrate HR best practices, reflect your business environment, and ensure that documented company policies and guidelines are aligned with employment laws.
Done correctly, an employee handbook is a foundational component of your business—providing value to both the employer and employee.
BACKGROUND CHECKS
Sao Koopman undertakes background checks for employers across sectors, regardless of the size of your business. Our services cover the following:
Bio-data and address verification
Academic Qualification Verification (Local & Foreign degree)
Professional Certificate/ Qualification Verification
Previous Employer Reference Checks
NYSC Certificate Verification (for Nigeria only)
Invoice Verification
Personal Reference Check
Contract/ Temporary Staff Background check, etc